Services
From creating an editorial proposition from scratch to editing pre-existing content for clarity and tone, I can help. 
Editorial strategy
Want to better connect with your audience but struggling to articulate your brand? I can help give your messaging personality, an appropriate tone of voice and a strategy for future content creation.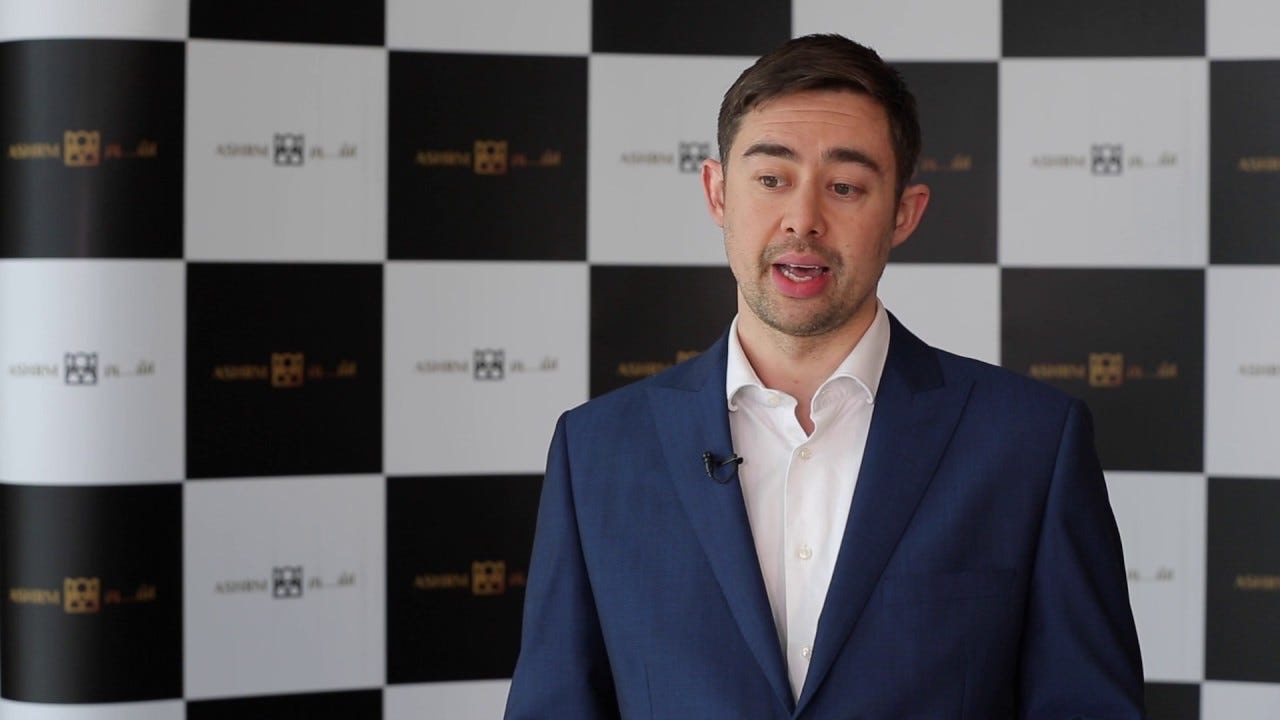 Writing and content creation
From individual news articles and blogs to podcasts, webinars and case studies, I can help you find the right words to express your brand and connect with your audience.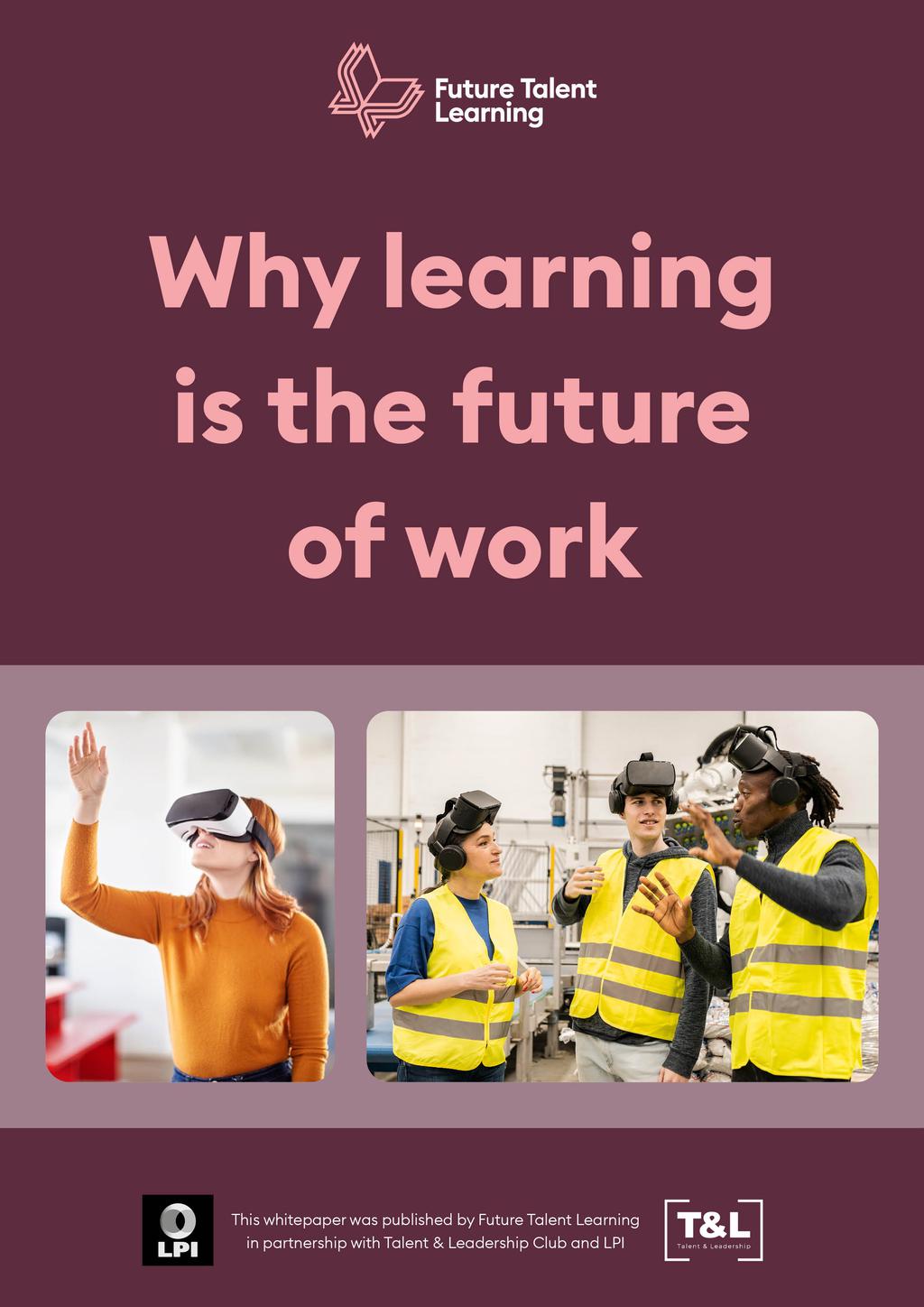 Whitepapers and reports
As an experienced writer of whitepapers, I can help turn your existing data and content into credible, authority-building reports. Leveraging my network, I can add commentary from thought leaders and academics, building a narrative around some of most topical themes in the world of work. 
Note: I can also offer design service for certain projects. 
Editing and proofing
My eye for detail can help turn the most abstract of thoughts into polished copy. Get in touch if you want me to review and repurpose existing web and print copy, presentations and messaging.